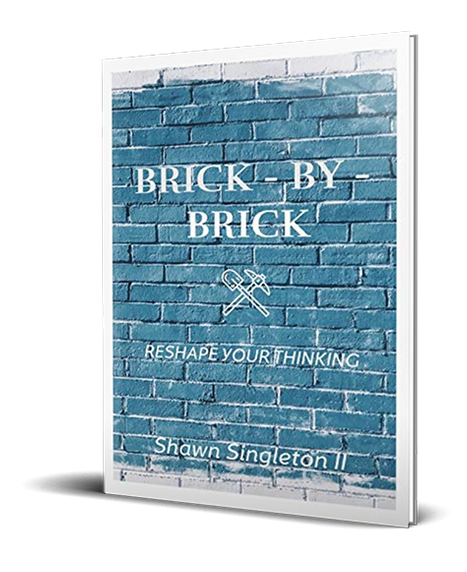 YOUR GUIDE TO UNDERSTANDING SELF, MINDSET, AND SUSTAINABLE LEADERSHIP HABITS!
Learn how to DEVELOP AND PRACTICE Effective Leadership principles in your personal and professional leadership roles!
Our Core Leadership Principles
Acknowledge
Recognize you may not be leading as effectively as you could be, or even still have room for development and growth in your leadership roles.
Assess
Assess the critical areas in your personal leadership roles, beginning with the fundamental areas that tie directly into your influence in your leadership.
Adjust
Make a plan of action to address the areas that are affecting your leadership. This could mean a simple reconstruction or a complete rebuild of your framework and understanding.
Maintain
Protect your development and growth! In order to create sustainable effectiveness, it requires a "Brick-by-Brick" process. One that starts with understanding your self and leads to positive impact in your home, business, and community.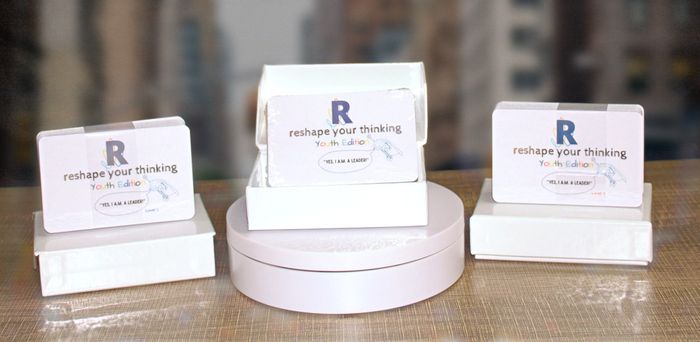 Leadership Starts at Home!
Try Playing Our New Reshape Your Thinking - Youth Edition! Available for Youth and Teens - Ages 3 - 17!
Will you accept the challenge?

Reshape Your Thinking brought a lot of awareness to the everyday life of conquering success. Keeping things straightforward from great understanding.
-Terrell C.​, Collins Estate LLC

[Coach] Shawn has a lot of knowledge and is a great teacher. He has brought lots of peace to my life in an otherwise scary time.
-Ethan C., ​Freelance Designer

[Coach] Shawn has a unique way of communicating without making me feel judged. He is very direct but yet tactful. He has really helped me change the way I think about things. I really appreciate all of the help he has given.
-M. Owens, ​Corporate Executive
Ready to learn more? Drop us a line! :)
Trusted as a Certified Professional by: