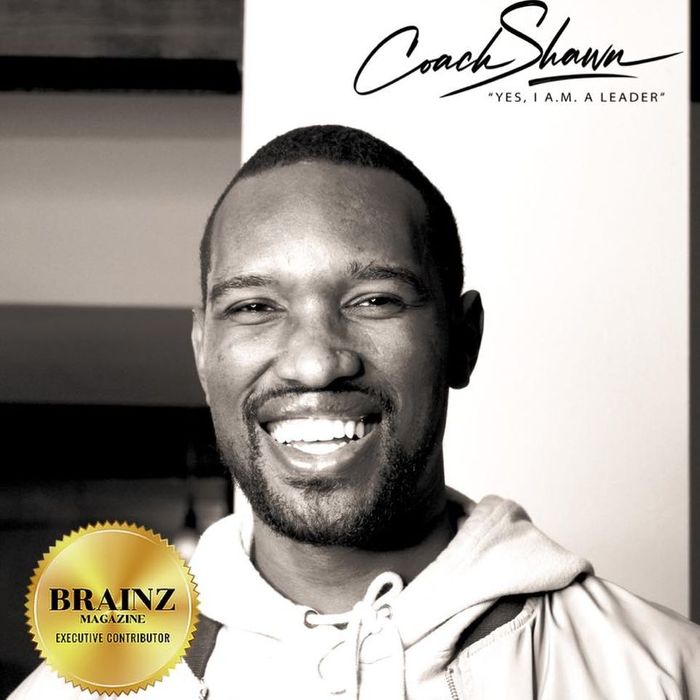 Shawn Singleton, II is the author of "Brick by Brick: Reshape Your Thinking," 2021 CREA Global Award Winner and Executive Contributor for Brainz Magazine who coaches youth and young adults on how to effectively manage their influence in their personal and professional leadership roles.
Coach Shawn is a 2021 CREA Award Recipient, author of "Brick by Brick: Reshape Your Thinking", Husband, Community Leader, Engineer, Certified Personal Trainer, Former multi-sport athlete, and Cognitive Behavioral, Life, and Business Coach who has committed the last 14 years of his life learning what it takes to become an effective leader in personal and professional leadership roles.
As a child to a single mother, life was not easy, and Shawn was forced to grow up a lot quicker than most young children. Sports and Exercise became the go-to place for escape from reality to dream about the future of one day becoming the man he had never been able to witness throughout his childhood. His mother told him early on she was going to be unable to pay for his college education, but it didn't seem to stop him, it fueled him. By the age of 12 he had mapped out his path to a full-ride scholarship, and even though he was pretty decent in his athletic career, his mother was unable to pay for advanced training. That's when he learned that sports and exercise were tools that could be used to stretch the mind and prepare the body to endure for life ahead of him.
He would go on to get a full academic scholarship to Maryville University where he received a Bachelor's in Business Administration, served as a campus leader a part of the Office of Diversity and Inclusion, and created a way to continue his passion as a college athlete and created the first Club Basketball Organization at Maryville University.
From there, he began creating the "Yes, I A.M." leadership method from several personal and professional experiences and certifications. From being raised without a father in a single-parent household to head coach and community leader to organizational leadership and management. Coach Shawn has experienced, overcome, and understands almost every obstacle youth and young adults face today regarding development and understanding how to create a strong foundation to become the leader they desire to become.