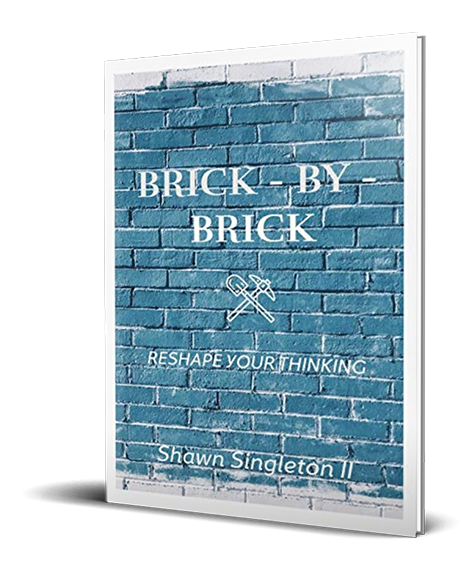 YOUR GUIDE TO UNDERSTANDING SELF, MINDSET, AND SUSTAINABLE LEADERSHIP HABITS!
- How to DEVELOP AND PRACTICE effective leadership in your personal and professional leadership roles!
- The foundation to what makes the "Yes, I A.M." method so effective at creating sustainable leadership development and lifetime growth!
- Insight into the life of Coach Shawn and a piece of his journey of how he used the "Yes, I A.M." method to become a successful leader in his personal and professional leadership roles.
- How to maximize your existing influence - and improve your leadership in your roles without wasting your money on ineffective tools, resources, or solutions!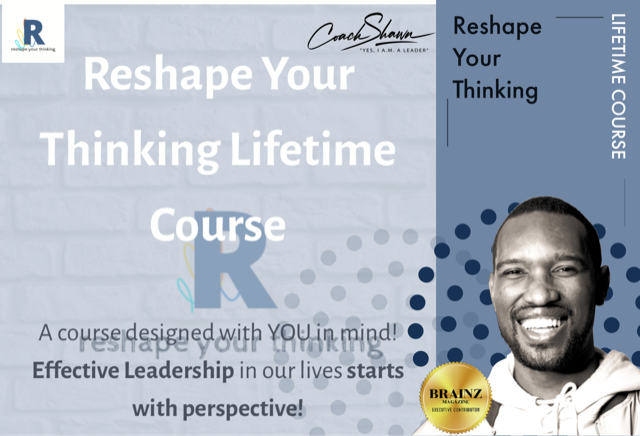 Online Leadership Course
Growing up, I never had access to the person who inspired me to take leadership over my life and become the man I needed to take my leadership to the next level!
I designed this Lifetime Course so that you will always have access to me and the Yes, I A.M. Leadership principles as you begin to come into your understanding of self and mindset and develop into an effective leader in your home, business, and community!
As you continue to grow into more personal and professional leadership roles inside your life, this course will be a tremendous resource for you that will continue to be updated with exclusive content, resources, tools, and unlimited virtual coaching to keep you on your path to success!
Visit our "Shop" to see an Exclusive Preview of the course!